Recent reports have found that Apple are set to create a new streaming service for online listeners. 
The service will allow music fans to listen to music without purchasing anything, creating a new rivalry with personalised radio streaming service, Pandora.
It is expected that Apple will integrate the new service in it's iTunes program, intertwining the links between purchasing, listening and streaming.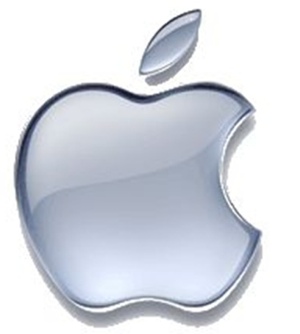 Apple is to launch a new streaming streaming service in the near future. 
Wedbush Securities analyst, Michael Pachter explains, "Due to the dominance of iTunes and the depth of integration with Apple devices, we envision that an Apple Internet radio offering would allow users to purchase and download songs during play on Internet radio virtually instantaneously."
Reports from the Wall Street Journal recently published news that Apple were talking to record labels about the possible service.
If created, Apple will not only show their dominance within the music industry, but will also show that turning to streaming services is becoming a dominating area of the music industry.